Dolomita company is an independent company with over 15 years experience in supplying industrial solutions to the Cement , Refractories, Oil, Gas, Petrochemical and Power Generation Industries in countries around the world. We specialize in the handling of materials for emergency, breakdown and shutdown requirements especially the hard to find items. We are able to source a variety of products in many different materials either ex our works or through a network of approved suppliers directly. All items are supplied fully certified in accordance with the required specification and comply witha QA systems.
The company specializes in dedicated small project management and applies this specialty to every job and project undertaken no matter how big or small. This allows us to supply each order tailored to meet the customers specific requirements. We are also able to offer a full specialist in house export packing and shipping facility, which can cater for all client's specific individual requirements and ensures the quickest possible turn around time for materials.
Shipment can be arranged by road, sea or air again specific to individual requirements.
Our target markets
Industrial valves
Specializing primarily in the oil, gas , petrochemical industries, Dolomita company provides a wide range solutions for the industrial valves in various areas of the industry.
Our experienced engineers have the expertise and training to enable them to provide suitable industrial valves either in the workshop, onsite or offshore platforms for planned maintenance or reacting to an urgent situation.
Dolomita are able to work across the international market to meet, and exceed, our clients' expectations.
Our unique capabilities keep Dolomita at the forefront of valve engineering innovation.
Piping and fittings
PIPE & TUBE
FLANGES
Weld Neck, Slip On, Blind, Socket Weld, Threaded, Lap Joint, Swivel Ring and Specials.
FITTINGS
Butt Weld, Socket Weld, Threaded (NPT and BSP) Elbows, Concentric Reducers, Eccentric Reducers, Tees, Crosses, Caps VALVES Gate, Globe, Check, Ball and Butterfly and Specials.
FASTENINGS AND GASKETS
To compliment the above.
MATERIALS AND SPECIFICATIONS
Carbon Steel, Low Temperature, High Yield, Chrome Moly, Stainless Steel, Duplex, Super Duplex and Nickel Alloys.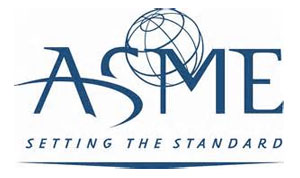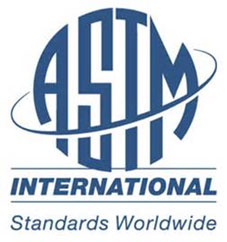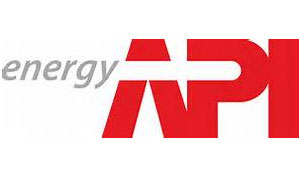 American, British, DIN, JIS and to the clients individual requirements all with supporting certification.
---
Instrumentation
Tube Fittings
Valves
Instrumentation Pipe Fittings
Instrument Stands
Tubing
Tubing Tray
Pressure Gauges
Filters: Micron, Tee, Hex Vent
Tubing Tools
Test Instruments
Leak Detectors
Sealants